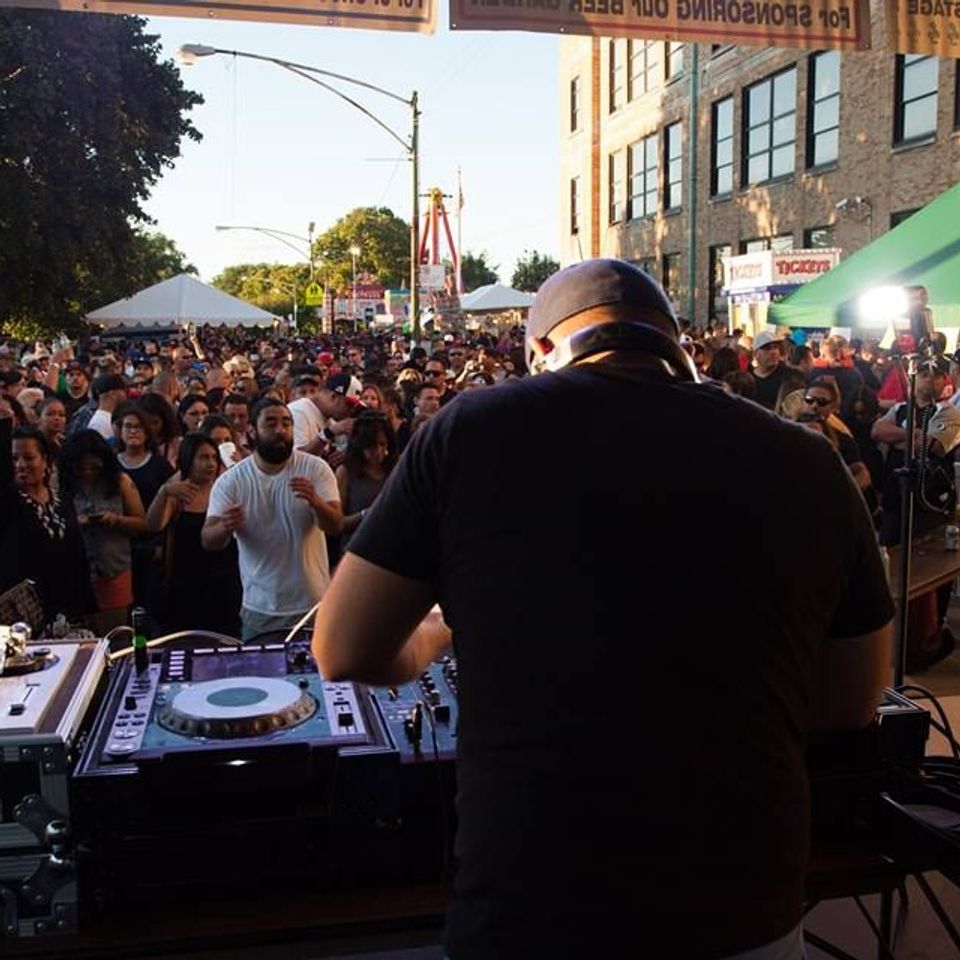 EL CAVEMAN
EL CAVEMAN BIO CHICAGO DJ, REMIXER, AND PRODUCER
EL Caveman hails from Chicago… the house capital of the world! This veteran dj has been part of the Chicago music scene for more than more than two decades moving the crowd time and time again.
EL Caveman has produced and remixed some tracks/songs on a few labels such as S & S Records founded by grammy nominated house artist Steve Silk Hurley, and Fresca Recordings by DJ Jes, etc. El Caveman also released an EP on the prolific west coast label, Azucar Distribution founded by Oscar P.
He continues to produce in the studio and is working on upcoming projects. EL Caveman will release new house projects under Pica Stone Recordings! The first project on this label will be "Canto Libre" a fiery latin afro house track! Fuego!