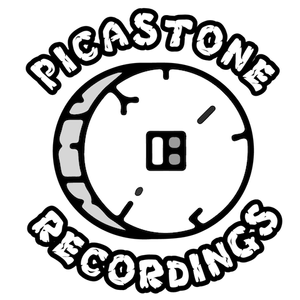 Pica Stone Recordings
About us!
Add a subheading
Pica Stone Recordings is a new Chicago based label.  This label specialiazes in "house music" in general with a taste of afro house, latin house, jackin, and some disco house type of flavors. Pica Stone Recordings will release several releases this summer!
To hear about our new releases and recieve promos in the future, sign up to our mailing list!